—

Learn to be an entrepreneur
This site will guide you through the steps of brainstorming business ideas, choosing the best one, setting it up, testing it out, and getting ready to launch it in the marketplace.
Mom and Dad will be your "Angel Investors" in this venture. That means they'll give you money to help you get your business started.
You'll have tasks to complete during the various stages of the process. Some will be difficult and require bravery. To help you, your Angel Investors will reward you whenever you complete a task by investing money in your future business. You can only use these funds for your business; for example, to develop a prototype of a product or to buy supplies.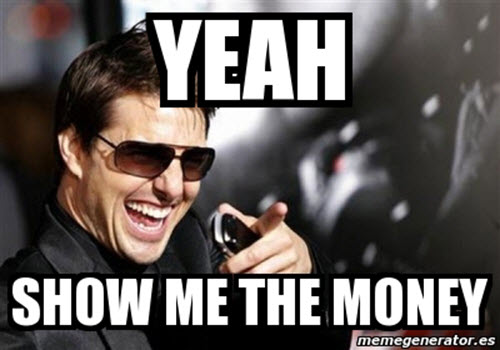 But it isn't all scary or boring drudgery work – in fact, it should mostly be lots of fun! This site is set up to put you in charge of how fast or slow you go through it, and you'll be the one finding the best business idea for you.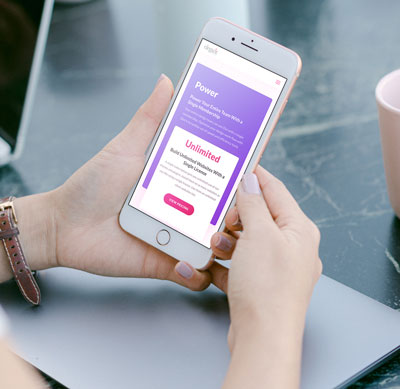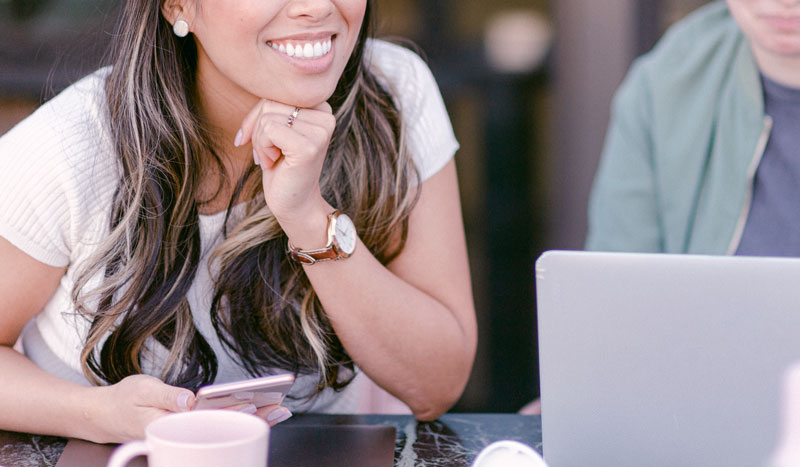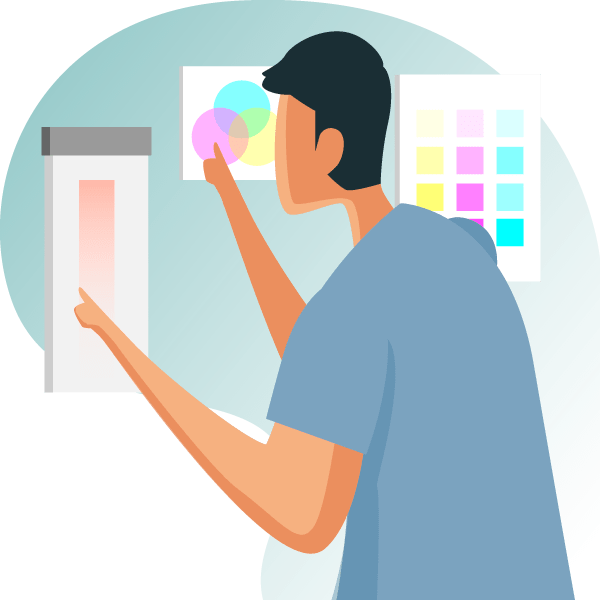 You won't necessarily run with your first idea. You'll come up with lots of different ideas, then choose the one that you think will work the best and test it out before you come up with the final idea you want to use. You'll learn a lot, and hopefully make some good money in the process. But most of all, remember to make it fun!